Home

CCPAE

About us

Coneix-nos

ENAC accreditation
| | | |
| --- | --- | --- |
| ENAC accreditation | | |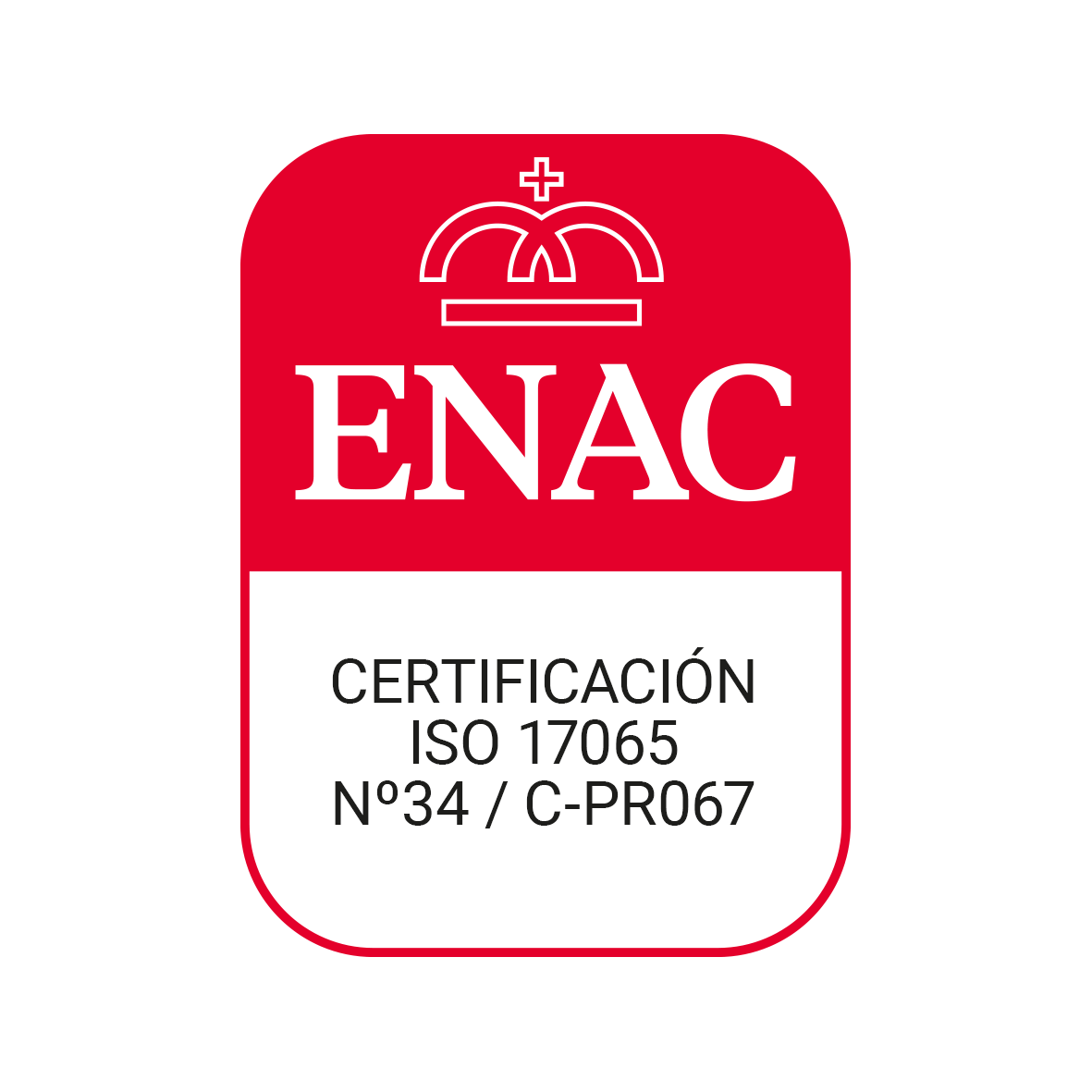 Since 2005, CCPAE is a product certification authority accredited by the National Accreditation Entity (ENAC), with accreditation num. 34/C-PR067, for compliance with the UNE-EN ISO/IEC 17065 standard, which recognizes the technical competence of the Council for certification of organic production.
This certification ensures that CCPAE apply certification systems reliably, objective and impartially, providing acceptance of marketing of certified organic catalan products both state and European level and internationally.
This goal translates into recognition within and outside Catalonia towards the prestige of organic products and farming catalan sector.
The annual maintenance of accreditation since 2005 involves constant compliance with the requirements of the Quality System according to the UNE-EN ISO/IEC 17065 standard and review it periodically to ensure its validity and efficiency.

Technical Annex of the Accreditation n. 34/C-PR067 [PDF]